I was given a nice group of roaches, which I think are Gromphadorhina oblongonata. The first adult male moulted today. Looks fantastic.
Unfortunatley, the group has some sort of parasite. Luckily I spotted the parasites not long after I got them, before they got a chance to go near my other roaches.
Ive found many encapsulated larvae, cysts, or whatever they are in the stools. In the photo below, you can see a ruler will millimeter increments to get an idea of size.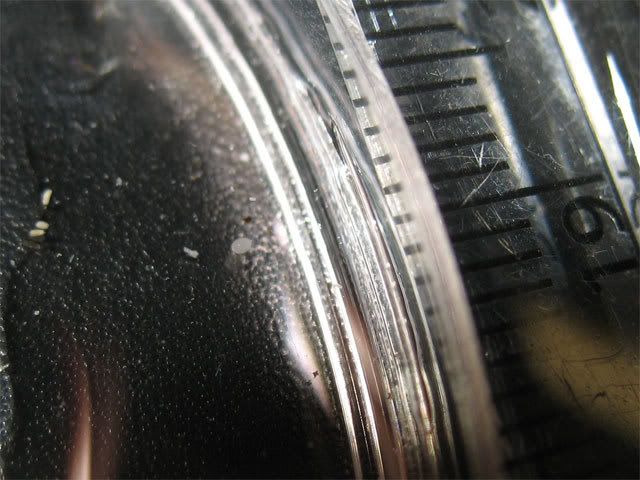 I also have found a few of the worms . This one was about 12mm, you can see a proboscis, and half of the body being darker than the other.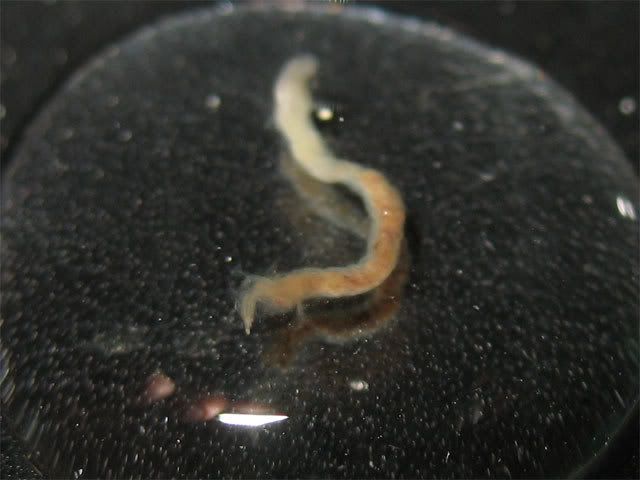 Has anyone had any experience with such parasites with roaches? More imporantly, how can I get rid of them. I heard of treating crickets with worms with panacur. I initially thought this had worked, as I found 3 dead worms the following day. I repeated the treatment a week after. Two weeks later, Ive found more of the "eggs". Im not saying there have been no "eggs" shed in the last few weeks, as theyre not always easy to spot.